As your personal financial advisor, our goal is to make complex financial decisions simple. We employ a holistic financial planning process that provides our clients with the peace of mind in knowing that their individualized plan is appropriate for their needs.
Voisard Asset Management Group was founded on the principle of the fiduciary standard, always placing our client's interest in front of our own. As a fee-only company, there are no hidden agendas or undisclosed fees. Our investment selections are not tainted by kickbacks or commissions, but rather by what we believe best fits your situation.
We have a simple approach. To start, we engage in a conversation to learn more about you and to share a little about us. If it makes sense to continue the conversation, we will. If not, we part as friends and look forward to an opportunity to be of assistance in the future.
Our personal financial advisor services cover far more than investment management and portfolio design. Our financial planning process creates the opportunity for success by outlining a clear and concise plan to meet your goals and objectives. Whether your goals are paying for college, saving for retirement, or ensuring that your assets last long enough, we can help.
As CERTIFIED FINANCIAL PLANNER™ certificants, we are well equipped to create an individualized financial plan unique to your situation. The CERTIFIED FINANCIAL PLANNER™ practitioners on our team are trained in the disciplines of investment management, tax planning, estate planning, retirement planning and risk management planning.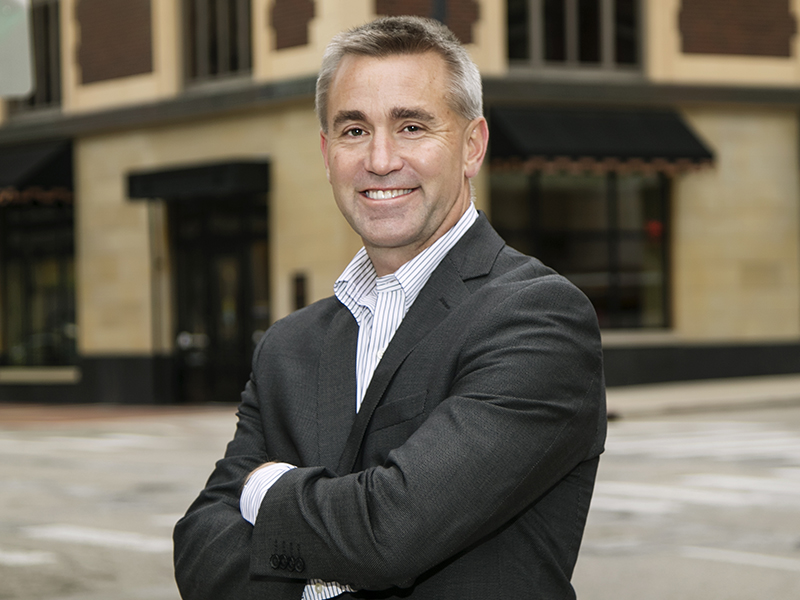 Ready to get started?
"We start all relationships with a simple conversation to learn more about you. Investing your time with our team of professionals will pay long term dividends for you and your family."
Douglas Voisard, Founder