Voisard Asset Management's team approach enables clients and their wealth management advisors to foster a proactive and collaborative relationship. Discover how our approach differs from the competition.
With a structured process, Voisard Asset Management Group can provide an individualized financial strategy and independent investment advice. 
You can expect the following from every Voisard Wealth Management Advisor:
Every client has a story. It's up to a Voisard wealth management advisor to evaluate your circumstance by learning about your goals, risk tolerance, time horizon, return expectations, income requirements, and special situations to effectively manage your investments.
We develop a multi-asset, multi-style, multi-manager portfolio designed to reduce risk and enhance return. We regularly evaluate allocation targets and rebalancing requirements, research and assess different investments, and monitor a manager's performance and process.
Investing is a process that often rewards discipline and and negatively impacts irrational decisions. You can achieve reliable performance by riding out inevitable short-term volatility and constant changes in the economic cycle.
A well-diversified portfolio may include stocks, bonds, real estate investments, diversifying asset classes, and cash positions. All have the design to reduce short-term volatility while optimizing long-term performance.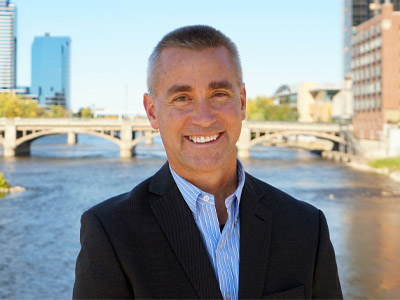 Founder and CERTIFIED FINANCIAL PLANNER™, Douglas has over 25 years of experience assisting individuals and families to navigate the complexity of the financial landscape. He graduated from Bowling Green State University with a degree in Finance and earned a Masters in Business Administration from the University of Memphis.