We believe it is important for you to stay informed.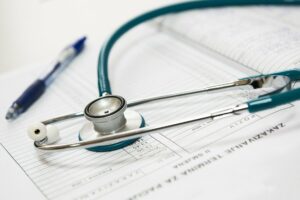 Too often we hear people referring to health savings accounts...
Read More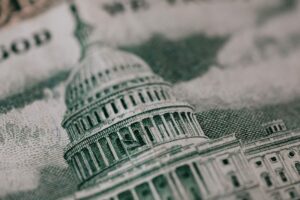 The federal government fiscal year ended yesterday, September 30th, and...
Read More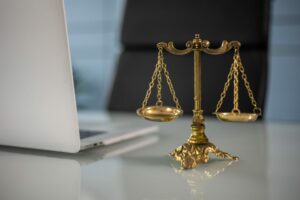 In 2020, nearly 100 lawsuits alleging breach of fiduciary duty...
Read More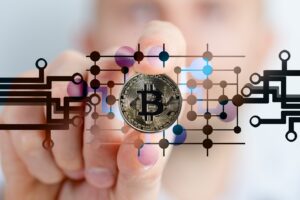 Questions such as "What do you think of cryptocurrencies?" or...
Read More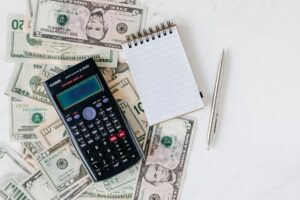 Retirement fund fees are complex. Between administration, investment management, record-keeping,...
Read More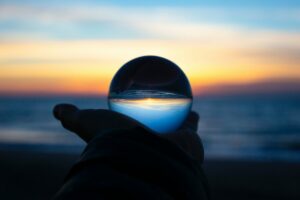 How do you increase the valuation of a company before...
Read More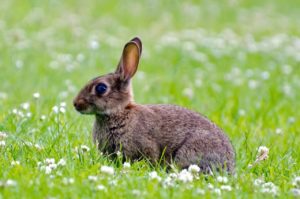 We all have a general idea of what "Bull" and...
Read More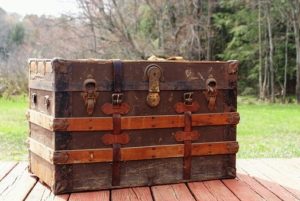 What are unclaimed funds?  Did you know you can find...
Read More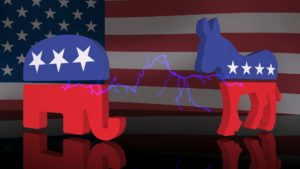 Once every four years, politics and finance converge as the...
Read More