We believe it is important for you to stay informed.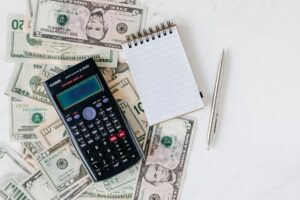 Retirement fund fees are complex. Between administration, investment management, record-keeping,...
Read More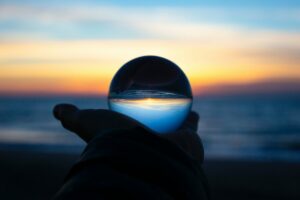 How do you increase the valuation of a company before...
Read More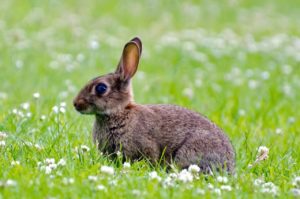 We all have a general idea of what "Bull" and...
Read More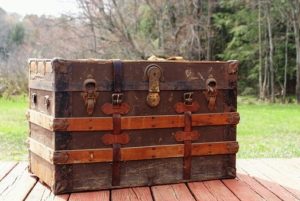 What are unclaimed funds?  Did you know you can find...
Read More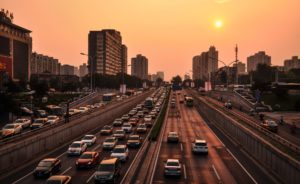 No Fault Insurance Reform For years, Michigan's auto insurance rates...
Read More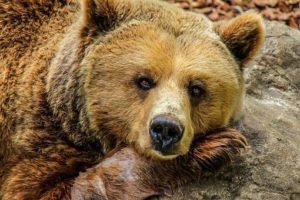 During these volatile times it is important to remind ourselves...
Read More