We believe it is important for you to stay informed.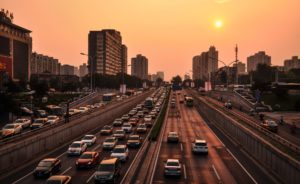 No Fault Insurance Reform For years, Michigan's auto insurance rates...
Read More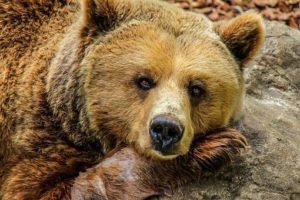 During these volatile times it is important to remind ourselves...
Read More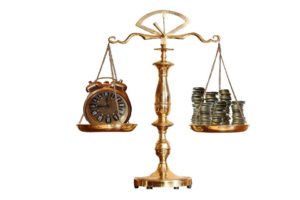 During periods of economic uncertainty, it's human nature to do...
Read More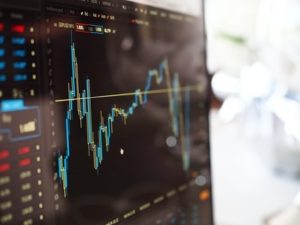 Market volatility is back. With Coronavirus fears in full swing,...
Read More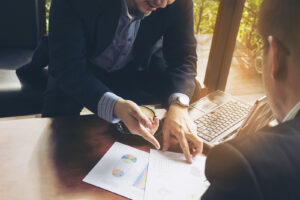 On December 19, 2019, Congress passed a year-end appropriations bill...
Read More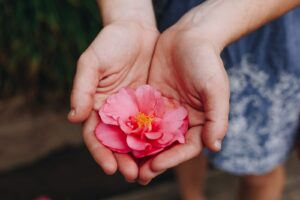 Charitable bequests are a great way to satisfy both personal...
Read More