We make the complex simple for you.
How Voisard's Financial Planning Process Works
"We start all relationships with a simple conversation to learn more about you. Investing your time with our team of professionals will pay long term dividends for you and your family."
Douglas Voisard, Founder
What to Expect From Voisard Asset Management
We want to meet with you at least once per year to ensure that your current plan still meets your goals and objectives. As your goals change, we want to make sure that proper changes are made to your plan.
We prefer open lines of communication in addition to planning regular reviews. We provide our clients with timely market updates and quarterly investment reports detailing performance, risk exposure, and investment holdings.
We recognize that managing investments and portfolios may not be at the top of your list. Rest assured that it's at the top of ours. We will make strategic changes as necessary to make sure your portfolio is positioned to best meet your goals and objectives.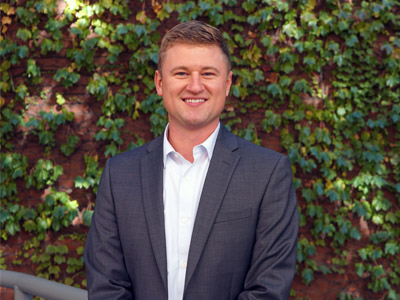 "The one thing in life that is constant are the changes that occur. When your life changes, so should your plan. We can help you navigate the changes and incorporate them into your financial plan as they occur."
Jordan Buffum – Partner, Wealth Manager