We help employees successfully accumulate, invest, and manage their retirement assets.
Personal Financial Advisors
As one of the leading investment management firms in Michigan, our holistic financial process can tailor a 401k management plan unique to your individual company's goals and objectives.
The initial conversation centers on understanding your financial planning goal, determining the challenges to success, and considering the composition of the workforce. Knowing this information assists us in the plan design process.
Throughout the implementation process, we will work with you and our partners to ensure a seamless transition. We are here to help you and your employees along the way.
Findings and Recommendations
After a review of pricing, service, education offered, and plan investments, we will share our feedback. In addition, we will offer recommendations that, if implemented, would help maximize the value to you and your employees.
We will review the plan structure, fees, and documentation to determine if objectives are being met. If not, we begin to determine how to better achieve the goals and improve overall plan health.
Our personal financial advisor services cover far more than 401k management and portfolio design. We'll help you create opportunities for success by outlining a clear and concise plan to increase the potential of getting you to your goals and objectives. Whether your goals are paying for college, saving for retirement, or ensuring that your assets last long enough, we can help.
We update management with quarterly investment performance, plan participation, upcoming educational events, investment recommendations, and plan updates.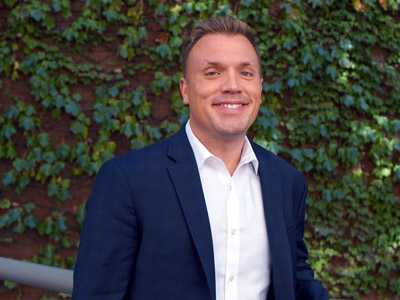 "If your retirement plan is not independently measured against its peers, how can you know if it is successful? Allow us to independently measure your plan fees, investments, and plan design so you can know that you are performing your fiduciary duties and creating the best plan possible that fits the needs of your organization."
John Hays – Retirement Plan Consultant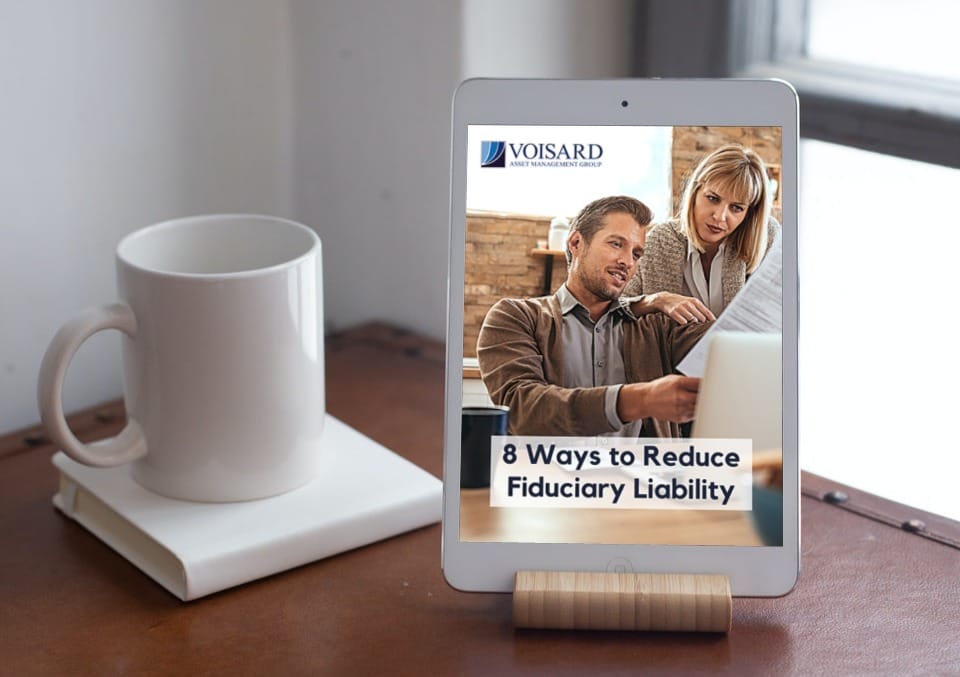 Subscribe To Our Newsletter
Join our mailing list to receive tips on how you can reduce your fiduciary liability.