How Voisard's Financial Planning Process Works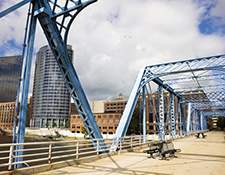 A Conversation
Every client relationship starts with a simple conversation.
More…
We are interested in learning about your circumstances and sharing more about our financial planning process. At the end of the discussion, we collectively determine if it makes sense to move forward and schedule a meeting. If it doesn't make sense now, we hope we can assist you in the future.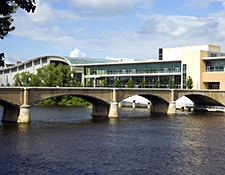 Detailed Review
Together, we gather information about your current circumstances.
More...
Reviews may include: assembling investment statements, income information, debt positions, real estate holdings, income tax returns, and estate planning documents. The knowledge in knowing where you are at today and determining the strategies to get us to your goals and objectives tomorrow is at the heart of every plan.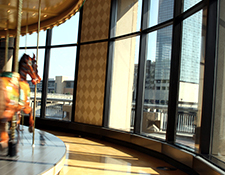 Financial Plan Review
We take the time, prior to a commitment, to outline your plan.
More...
We will review our recommendations and outline the strategies we suggest you implement. Our financial planning process breaks down highly complex issues into actionable items that will drive you closer to your stated objectives.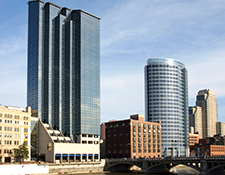 Decision Point
Only after a complete review do we get to the decision point.
More....
If you decide to move forward with us, we will help you implement each area of the plan. It is our fiduciary duty to help you stay on track and to update your plan when life changes occur.
What to Expect From Voisard
Regular Meetings
We want to meet with you at least once per year to ensure that your current plan still meets your goals and objectives. As your goals change, we want to make sure that proper changes are made to your plan.
Regular Communication
We prefer open lines of communication in addition to planning regular reviews. We provide our clients with timely market updates and quarterly investment reports detailing performance, risk exposure, and investment holdings.
Investment Oversight
We recognize that managing investments and portfolios may not be at the top of your list. Rest assured that it's at the top of ours. We will make strategic changes as necessary to make sure your portfolio is positioned to best meet your goals and objectives.